When you search for "instagram unfollow", one of the top results in Google is 'instaunf.com' (not linked on purpose). The website looks legit: a homepage that says "Check who unfollowed you, who doesn't follow you back and more.
It's free, it's easy to use, it's quick." with the familiar button "Sign in with Instagram".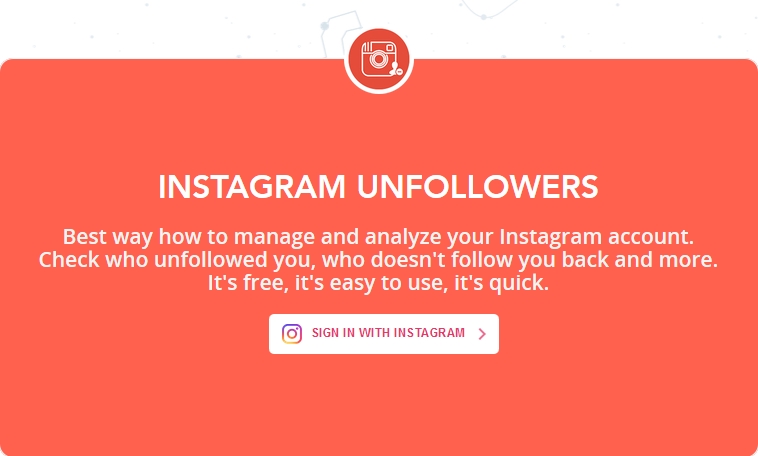 The fishy part comes when you click that button. You get a minimal page that tries really hard to look like a instagram.com login page. It asks for your Instagram username and password over an unencrypted link. This is very suspect.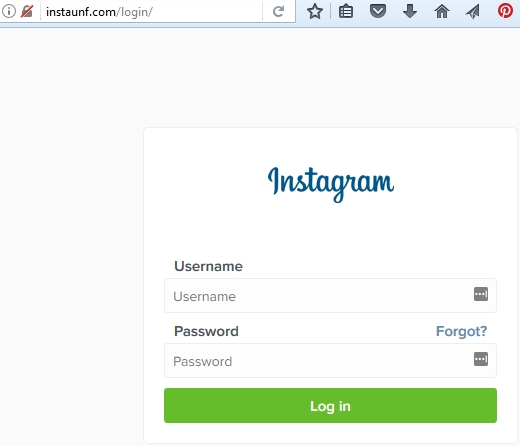 Continue reading Don't trust instaunf.com with your Instagram account