Introducing churlie.com
01 Nov 2021
I want to start publishing on this blog about a side project I have been working on for a while: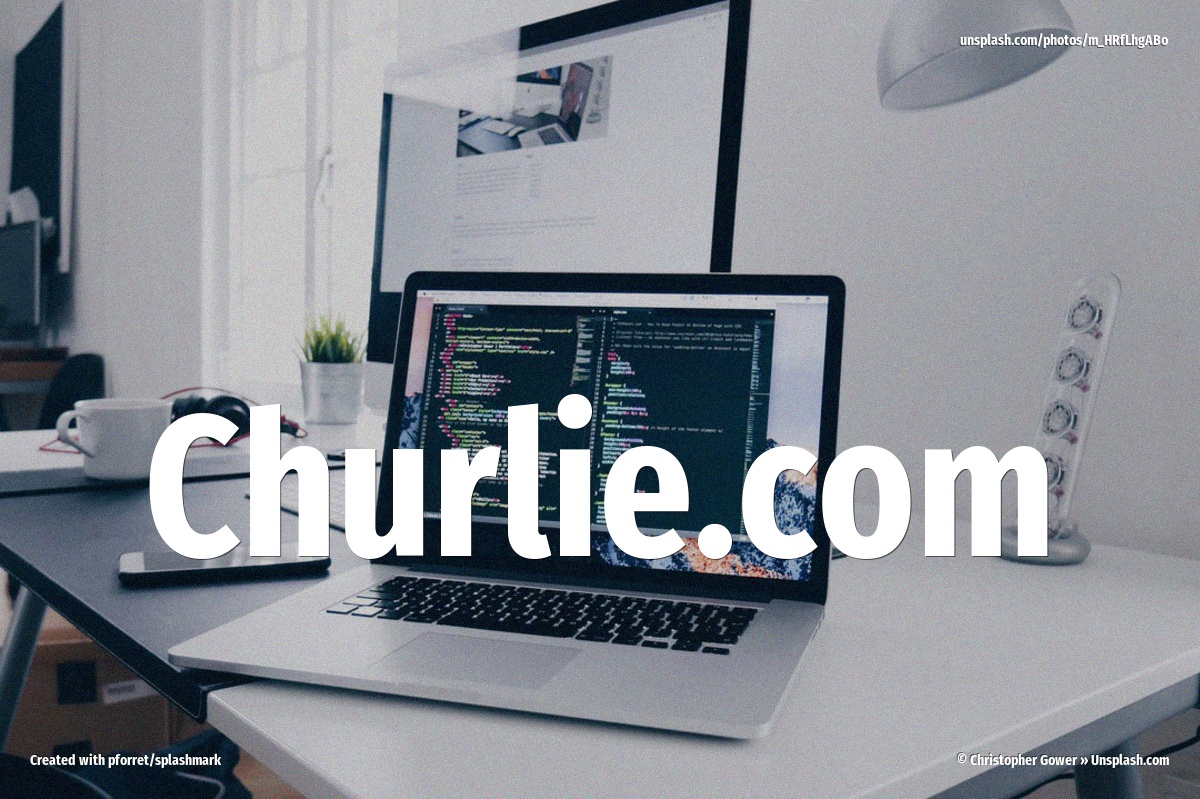 What is Churlie.com? It's a SaaS (Software-as-a-Service) for managing an inventory of websites. It's the lovechild of a CRM, but for websites, and a notification service for important changes to those websites.
I registered the domain name in March 2018, but the idea was already for a while in my head. I had been discussing with my friend Ine about the pains of managing several dozens of websites and web projects for oneself and for customers. While you are working on something, you have a good idea of how you organised the domain registration, the hosting, the CDN (Content Delivery Network), the CMS (Content Management System), … But after a couple of years, when you've been working on so many other projects, it's hard to recall how the whole thing was set up. Even more if it's not just a personal project of your own, but one you did for a client, with 3 freelancers and John, their Marketing Manager, who's no longer there.
Wouldn't it be great if there was a service that could help you keep track of all this? Like a InfiniteWP service on steroids, but not just for WordPress sites? Where you can assign assets to certain people, just like a project management tool. That would alert you if important changes happen, like an uptime monitoring service.
The name?
The name Churlie comes from 'checking URLs'. It also might be inspired by the following quote from Airplane.
Status?
Well, it's far from finished :-) But I got a boost of energy from attending Barcamp Izegem last month. That's when I decided to speed things up and to also start 'building in the open': write about what I'm doing, to see if people get how Churlie would make their life easier.