How much fuel do you pay?
27 Dec 2007
My friend Henry asked me to calculate on a napkin how much I spent on fuel per month. I have a greedy car, but I live close to the office. Still I was quite surprised by the number I got.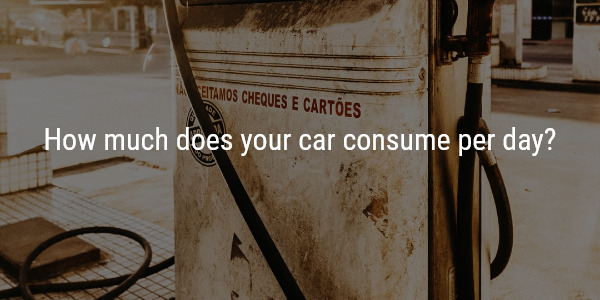 Let's take some examples:
OK, if you buy a RangeRover Sport, you're not really looking at the price, but still.
How much do you spend?